Apart from citrus, fruit is becoming scarce and the veg growers are winding down to take a well earned break. It's Jema's last week and we won't see her again until around November, so order her carrot bunches and endive mix while you can! Kirup Valley Farm and Barrabup Organics are taking a break this week too, but despite all this there is still plenty to choose from. Along with Jema's veg, Dan and Leonie at Dugite Farm and Nicola at Overstorey Farm will be sending freshly harvested organic goodness our way on Wednesday, and there's the beautiful and bright citrus from Margaret River Citrus in Kilcarnup and Moorfoot Farm in Rosa Brook. All organically grown too.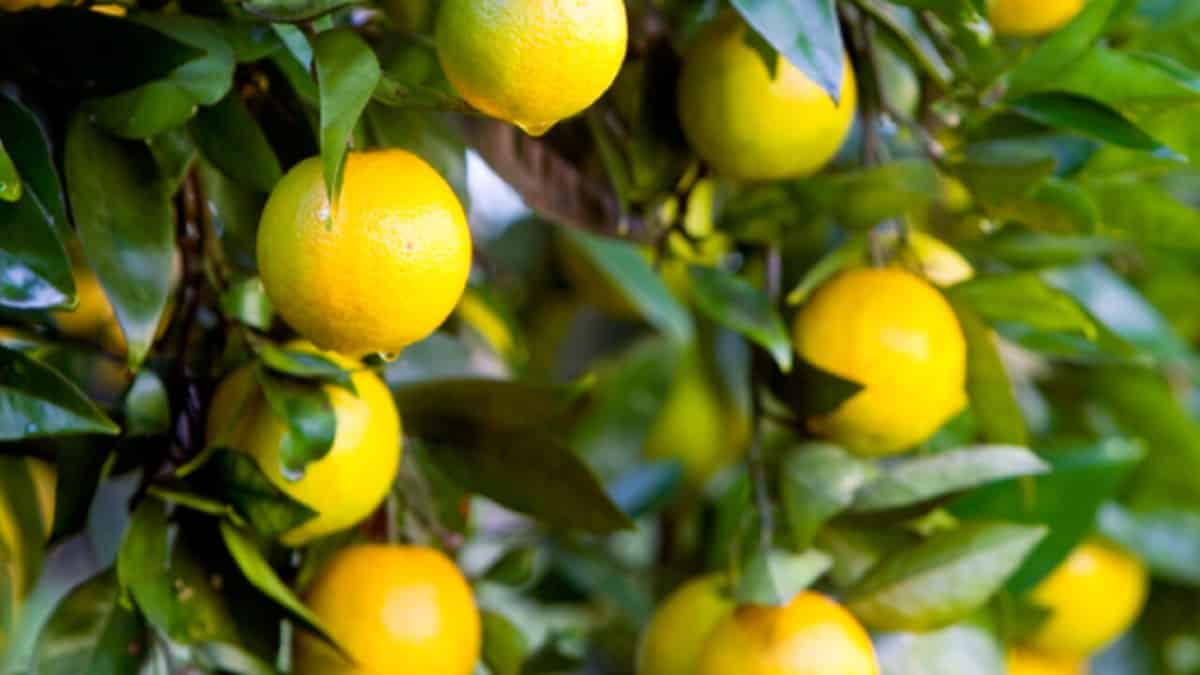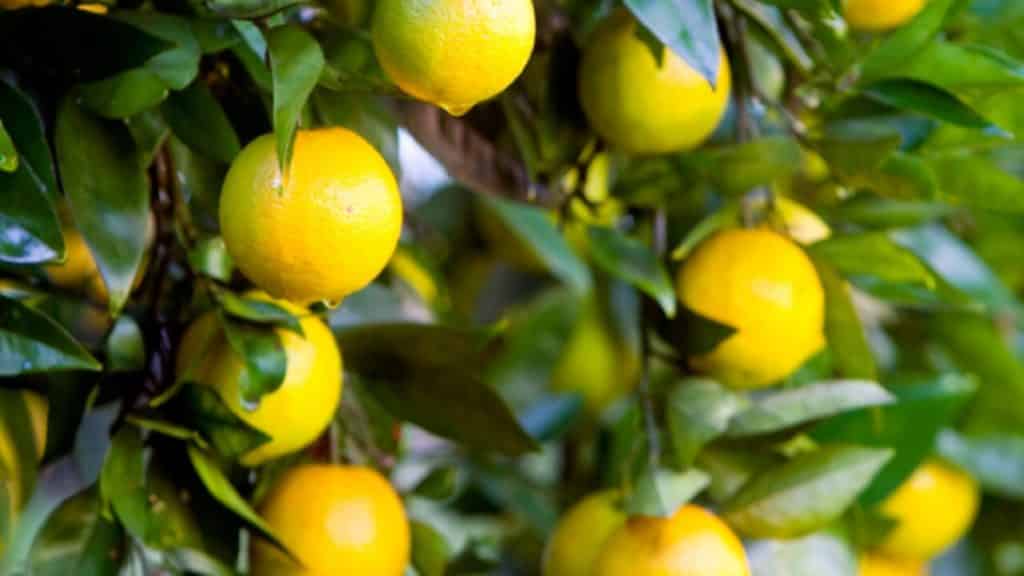 Apples might be finished for another year, but that's ok when you can get apple in a jar! Organic Fine Food Co make their apple sauce from certified organic Donnybrook apples, with nothing else added. It's just appley goodness, perfect on porridge or muesli, or as it gets eaten in our house, straight from the jar.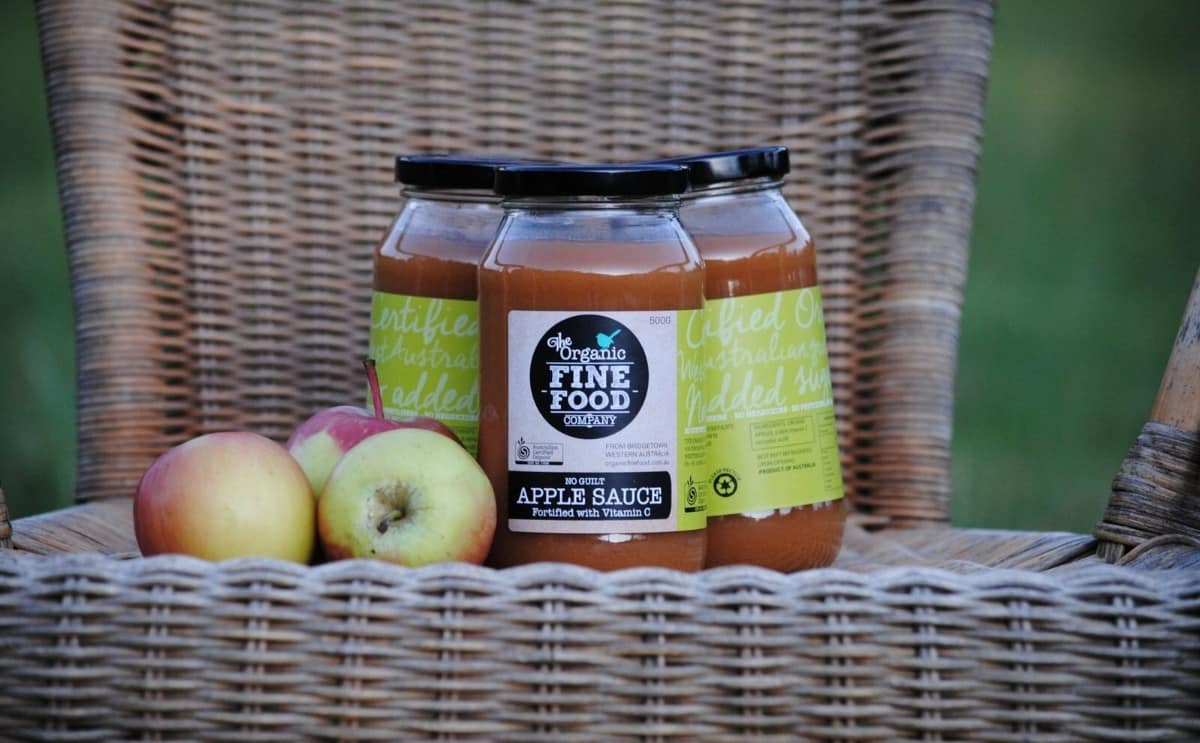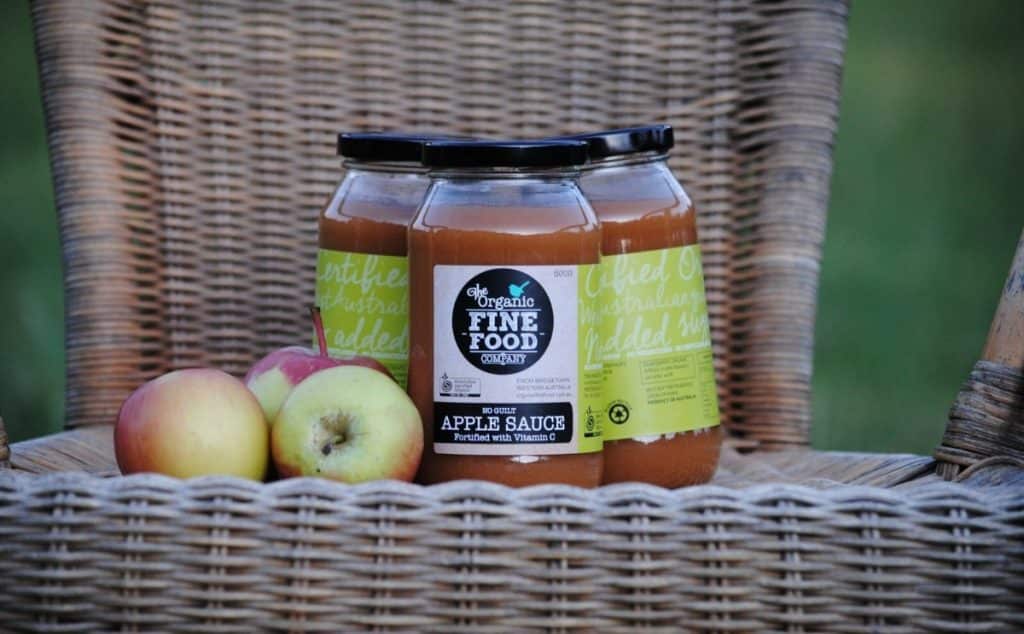 As well as grow your own mushroom kits, we are lucky to be getting freshly grown and harvested oyster mushrooms from Life Cykel. Grown on spent coffee grounds collected from cafes, these mushrooms are so good! You can eat the entire thing, stalk and all. Use in cooking as you would button mushrooms, but they have a much more subtle flavour and superior texture to the supermarket fodder.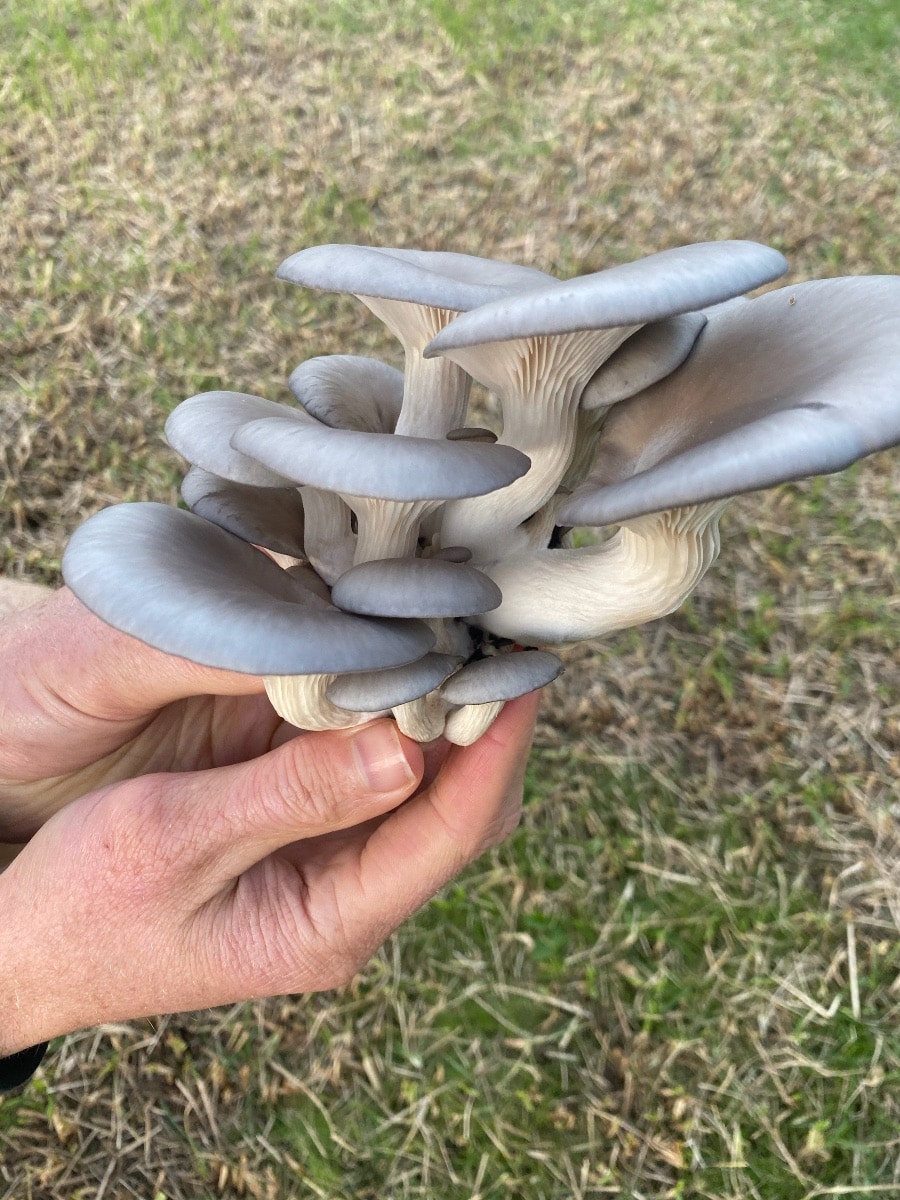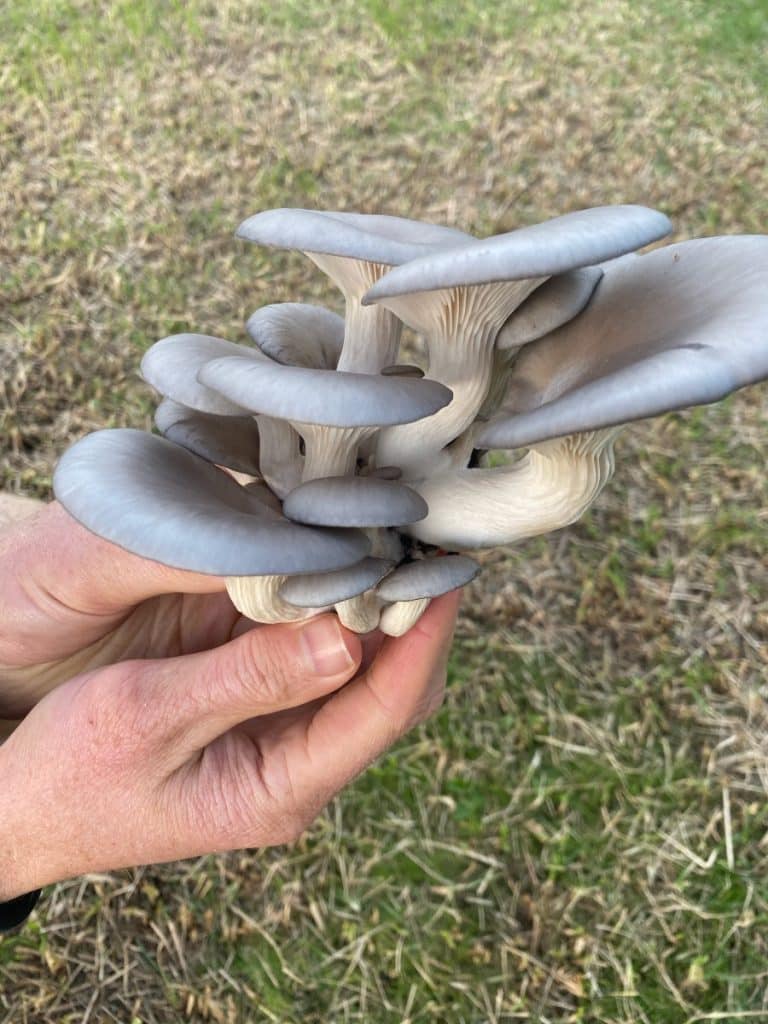 Not only are the almonds from Cape Almonds grown locally using organic methods, they are lightly roasted to order in small batches too. They are seriously leagues ahead from the mass produced equivalent. Once you try them, you will never be able to go back. The latest delivery was roasted the day it arrived!